WGRL Interview with Flint activist Lanice Lawson from Lower Eastside Girls Club on Vimeo.
Our WGRL team, assisted by HOT 97's Nessa, connected with Flint, Michigan activist Lanice Lawson for an insider's perspective of the tragic water crisis in March 2016.
Lanice shared details about the tragedy and how her grassroots organization Bottles 4 Babies is helping the affected community.
Unfortunately, very little has been done by authorities since the time of the interview. Federal government support is being diverted to the State of Michigan which is slow to get crucial changes implemented. It is vital we keep the media focus on Flint and demand justice for the people there.
Please help to keep the focus on providing solutions for Flint by sharing this podcast and supporting grassroots organizations like Bottles 4 Babies.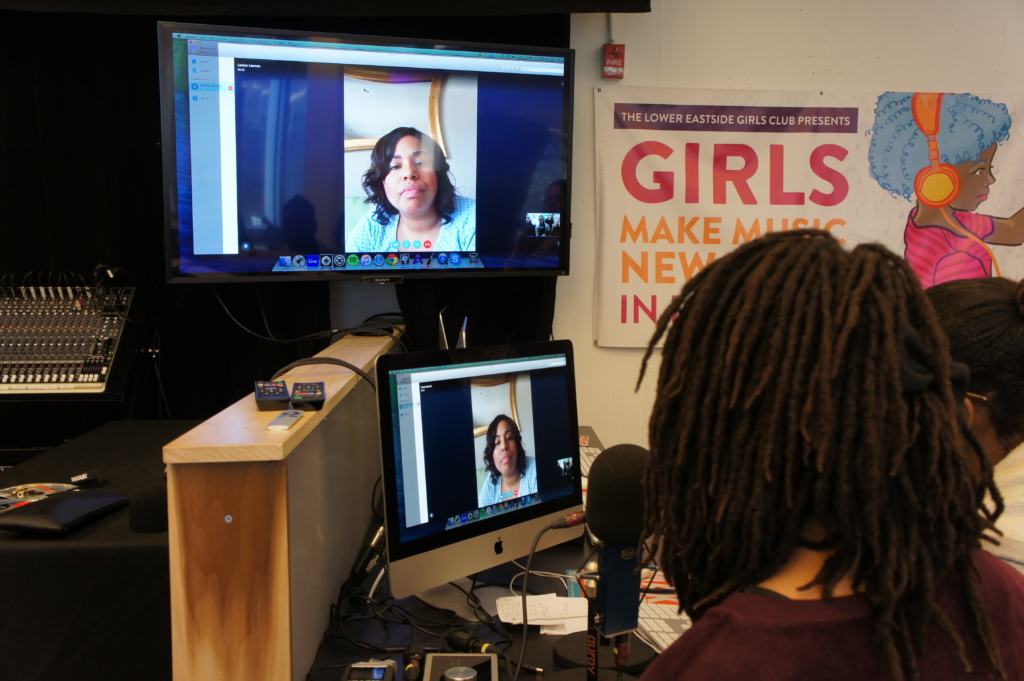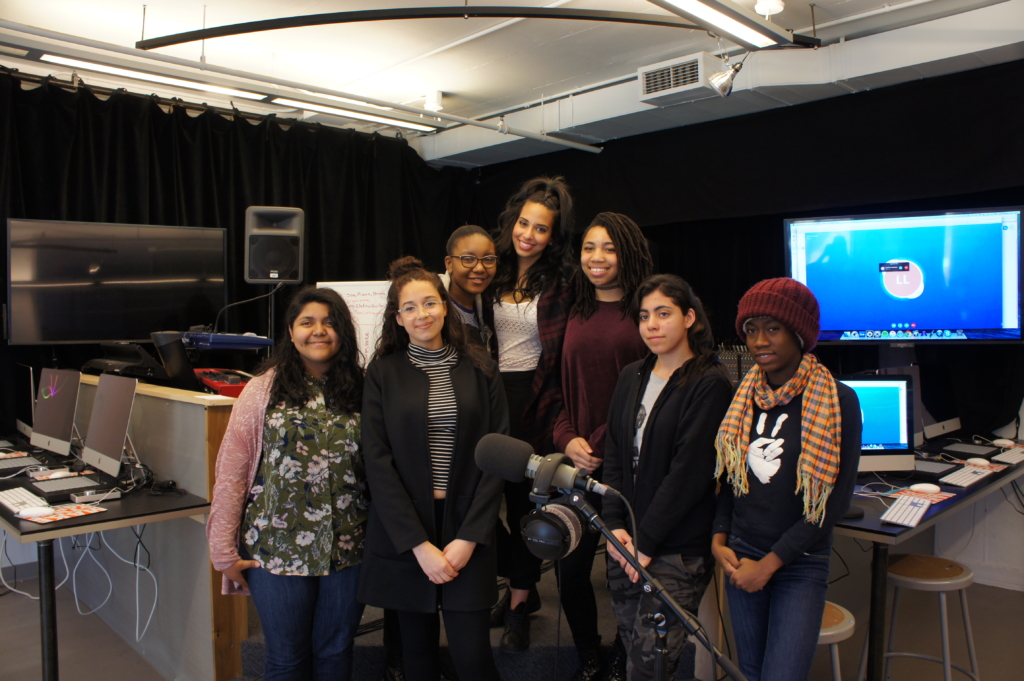 Music for this podcast:
Fresh Water For Flint
Jon Connor Feat. Keke Palmer
Produced by The Fr3shmen